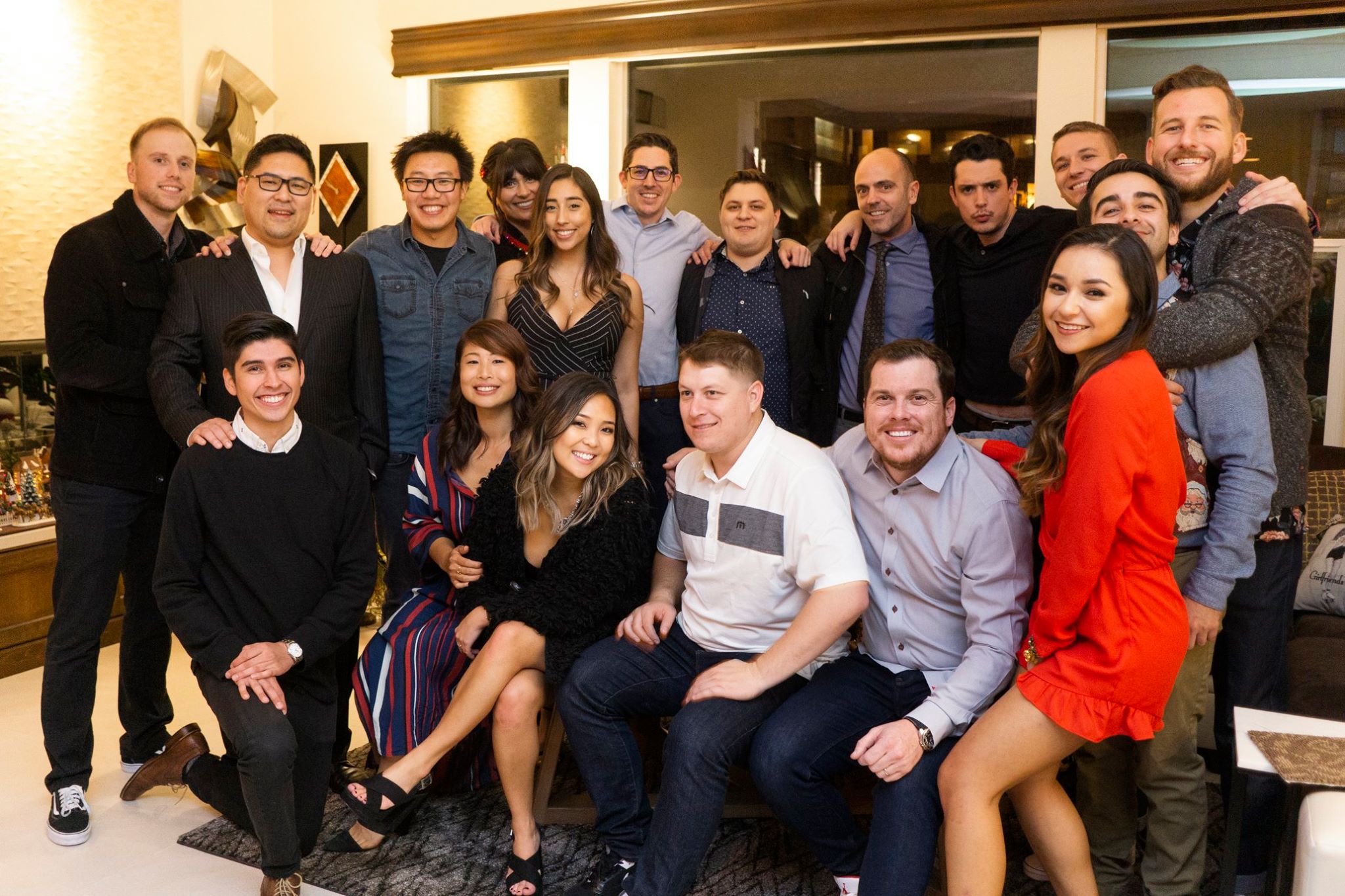 We're a digital creative agency. We love what we do and it shows. It shows in the energy in the office early in the morning. It shows in the service we provide. It shows in the creative we produce. It shows in the relationships we have with our clients. It shows in our level of communication and client services. It shows when you need something last minute and it shows when you need that simple design and you're left blown away.
We only do what we do best.  We don't pretend to do everything really well.  If we aren't industry leaders in a particular service, we simply don't offer it.  We provide 21 different services for our partners, we don't need to do 22 just to say we do everything.  If we don't do a particular service, we partner with a team that does it well, and then we babysit the heck out of it to make sure it's successful.
We're smaller but hungrier. We're more diverse yet tighter. We're here more. We care more. We don't shy away from a challenge. We run towards the fire. Let's go. LFG.